The past two years, I put together a battle for all the many, many budgeting apps out there! Now with Mint shutting down, why not do it again so people can get some stickers while trying out a new app!?
While I've tried a ton of them myself, I really want to get perspective from some of the folks in the OMD community try them, too. We put together the Summer of Funds Budgeting App-Lympics These are the videos that came from those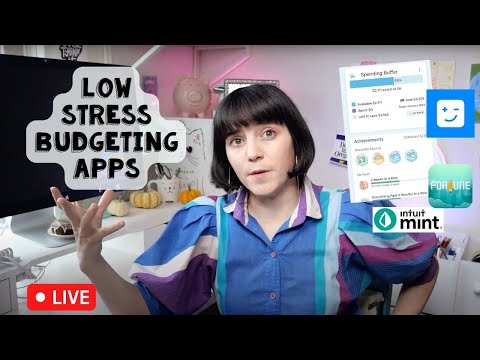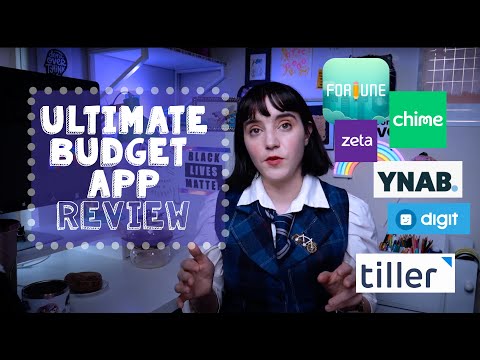 We tried every budgeting app so you don't have to [2021]
and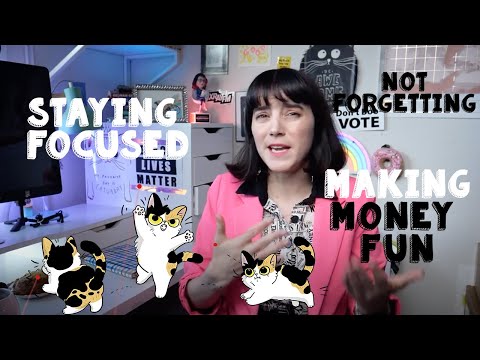 Money and Budgeting with ADHD
I'm updating this all into a blog post for 2024 during December, especially with Mint Shutting down- and I'd love to get your opinions on any budgeting apps that have changed or any new apps that you are using/trying out. If you already use an app regularly and are willing to fill in a form singing its praises or complaining about it, please let us know. If you tried an app and hated, please fill in the form, too! We particularly need people to report back on Monarch, Much App and weekly (iOS only)
If you fill in this google form about any budgeting app - positive or negative, I will use it to

A big blog post with fun graphics
you get a forum badge as an official App Games Judge
I'll also send you stickers as a thank you for your help (anywhere in the world)
We will award the apps a Gold Silver or Bronze medal.
Notes
Did I miss an app you want to try/love? Let me know!
The App-thletes
| App/Website | Type of App | Compatible OSes | Other Notes |
| --- | --- | --- | --- |
| NEW Much App | Budgeting, Goals | Web, iOS, Android | Free 30-day Trial, Costs after that |
| Mvelopes | Budgeting | Web, iOS, Android | Free 30-day Trial, Costs after that |
| Splitwise | Splitting expenses | Web, iOS, Android | Free |
| Tiller | Budgeting and Investing Dashboard | Web | 30 Day Free Trial, Costs after that, free for students - Must have google account; Runs in Google Sheets |
| EMPOWER - WAS Personal Capital | Budgeting and Investing Dashboard | Web, iOS, Android | Free; must connect some bank accounts |
| Honeydue | Budgeting app for couples | iOS, Android | Only testing the free app (not the account) Must have 1 other person to test with |
| Pear Budget | Budgeting | Web | 30 day free trial, costs after that |
| Toshl | Budgeting | Web, iOS, Android | 30 day free trial, costs after that |
| PocketGuard | Budgeting | iOS, Android | Free version - Good for Overspenders |
| Simplifi | Budgeting | web, iOS, Android | 30 day free trial, costs after that |
| YNAB | Budgeting | web, iOS, Android | 34 day free trial, free for students, costs after that |
| Fudget | Simple Overview Budgeting | iOS, Android | $2.99, does not link to bank account |
| Monarch Money | Budgeting and Goals | Web, iOS, Android | Free plan with Premium Upgrade, Free trial, allows you to budget with a partner |
| GNUCash | Personal Double Entry Bookkeeping | Desktop - Linux, Windoze, Mac | Free and Open Source |
| NEW CreditKarma | Successor to mint but has no budgeting | Web, iOS, Android | Free |
| NEW Weekly | Budgeting | iOS only | Free on mobile, web costs money |