Oh god I adore swing life away. Have you heard the instrumental version? That or What a Wonderful World are my favorite songs, of all time, ever.
(And I don't have an answer to your question because I'm a deeply broken person and only cry about once every 3 years. Sorry.)
ETA something that hits me in similar tingly ennui feels as the rise against one is "mountains beyond mountains" by Arcade Fire.
Every time. It's the true story about firefighters who died in a wildfire. The harmonies are so gorgeous.
So much music makes me cry. Not always a sad cry but a wow how can this be so good cry. Also a lot are songs I discovered a long time ago and specifically remind me of very significant times of change in my life. These are the ones I can think of off the top of my head
Grey's soundtrack from seasons 1-4. It made me cry in highschool and it still makes me cry out of nostalgia now.
Paul Simon - The Boxer
Pearl Jam - Thumbing my Way
There is only one correct answer to this: Landslide.
Concrete Angel by Martina McBride
Warning

this is a song about child abuse and it does not end well
Believe by Brooks and Dunn
Fade In/Fade Out by Nothing More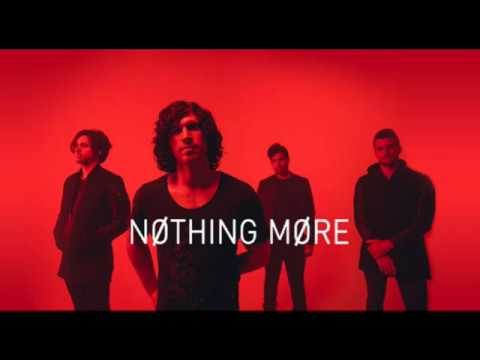 The finale song of "Hamilton"
I almost never listen to the second act of Hamilton because it's too sad
Yeah, "It's Quiet Uptown" gets me too.
Middle school me listened to this on repeat on the way to my Grandma's funeral so I really, REALLY cry when I hear it

SO MANY I LOVE TO CRY
Daughter - "Home"
Alice Boman - "Waiting" (and the scene it's in in Transparent)
Laura Stevenson - "Big Deep"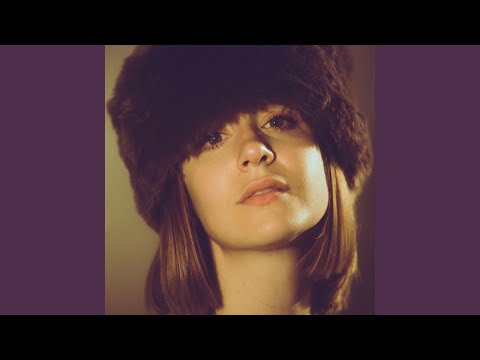 I was about to make a playlist and start listening to it but then I remembered I'm at work in an open office and I definitely shouldn't tempt fate that way
This is my barometer song. If I'm listening to this and sobbing at 2 in the morning, I gotta change my life.